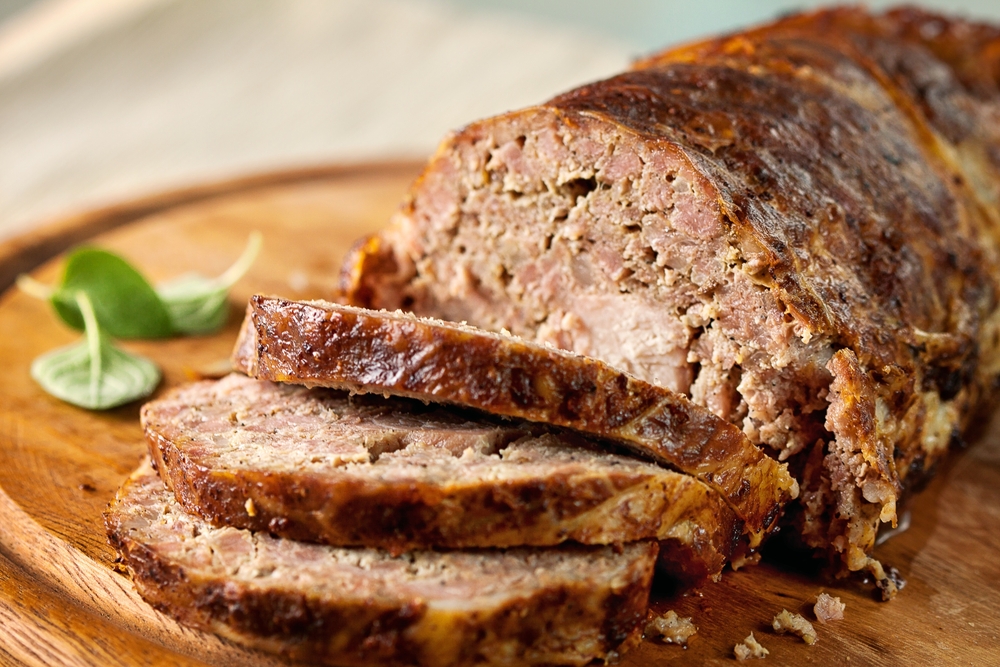 1pound ground venison
1 TBS brown sugar
8 saltines
1 beaten egg
½ TSP spicy brown mustard
¼ TSP dried cilantro
½ TSP garlic powder
½ TSP dried minced onion
¼ TSP thyme
1 dash cinnamon
1 dash paprika
3 TBS ketchup
1 TBS brown sugar
Preheat oven to 350 degrees F (175 degrees C).
Mix together venison, 1 tablespoon brown sugar, crackers, and egg in a bowl. Season with mustard, cilantro, garlic powder, onion flakes, thyme, cinnamon, and paprika; mix well. Pat mixture into a 9×9-inch pan, or a loaf pan.
Bake in preheated oven to an internal temperature of 160 degrees F (70 degrees C), about 40 minutes. Stir together the ketchup, with 1 tablespoon brown sugar. Spread on top of the meatloaf, and place back in the oven for 10 minutes more.