Description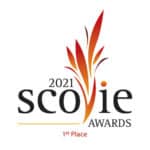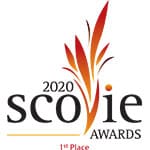 Winner 2021 Scovie Awards – Third Place – Dry Rub/Seasoning – Southwest Category
Winner 2020 Scovie Awards – First Place – Dry Rub/Seasoning – Southwest Category
In the Southwest there is heat that adds flavor and heat that makes you sweat. Our blend of chiles, herbs and spices will bring some heat without going over the top. Sprinkle on the Coyote Canyon Southwest Chipotle Rub, kick back and let the smoke roll.
All Natural. Gluten Free. No MSG.
Best On:
Heat Level:
Lightly coat meat surface with rub prior to cooking, smoking, or grilling. It is also excellent added to baked beans, casseroles and potato dishes. Store in a dry place. Made in the USA.